I hope everyone is having a very Merry Summer Solstice!
We moved earlier this month and I am just now getting my studio unpacked, arranged and organized – but isn't it a beautiful space?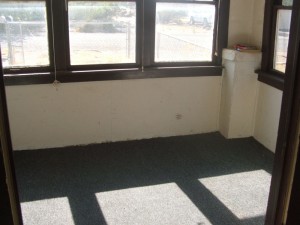 Here's what it looks like now – stuffed full of …stuff.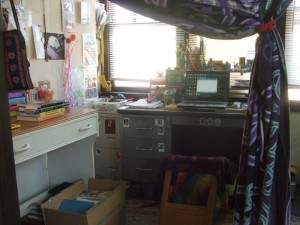 This is my excuse for no new coloring pages for Independence Day, July 4th – LOL. Don't forget there are already three July 4th coloring pages up, though:
I was very amused this week to note that the Foo Fighters Concert Rider included coloring pages! See, I told you adults like to color!
I'm still having a blast with my Kindle, making a lot of free book lists and working on some other projects on line. Most notably, I got my first novel The River Way, converted and available for sale now on Kindle for 99 cents.
Have a great summer!